3616 Atlanta Highway
Flowery Branch, GA
770-534-9171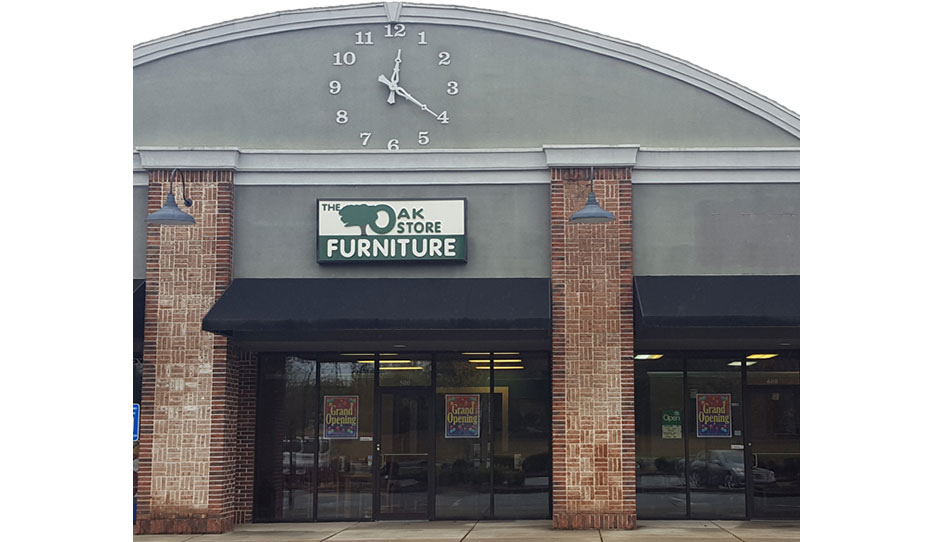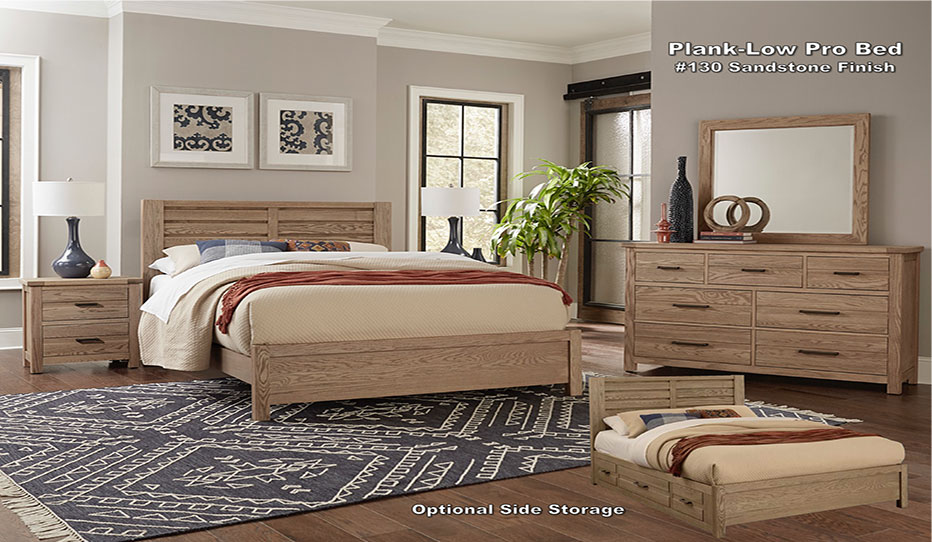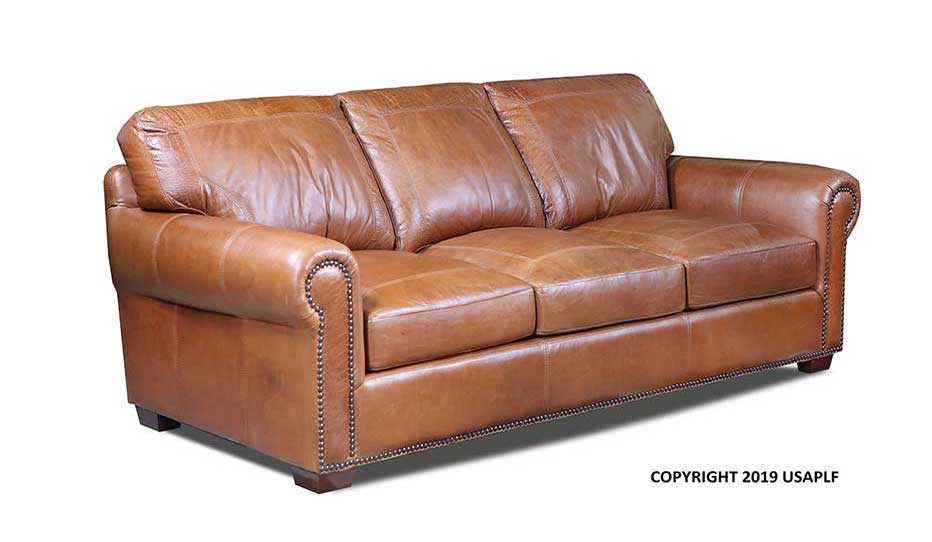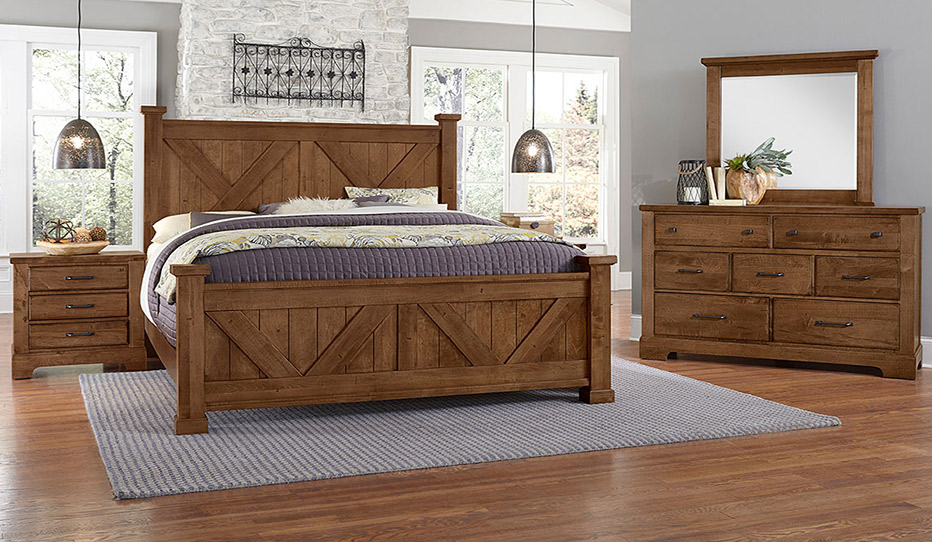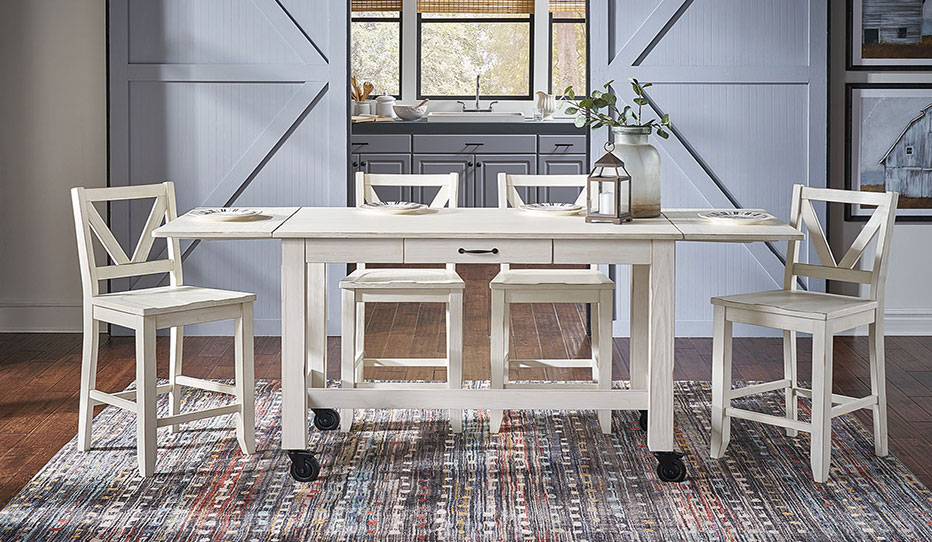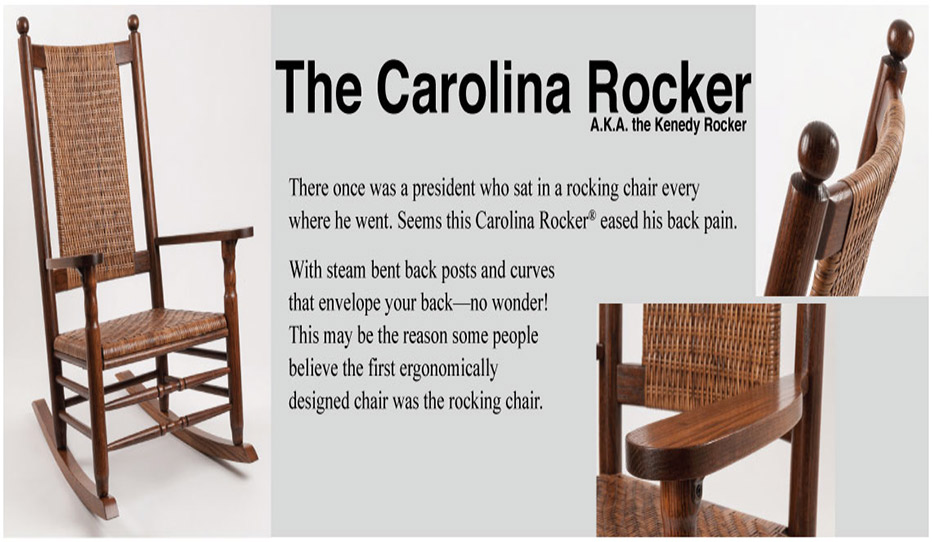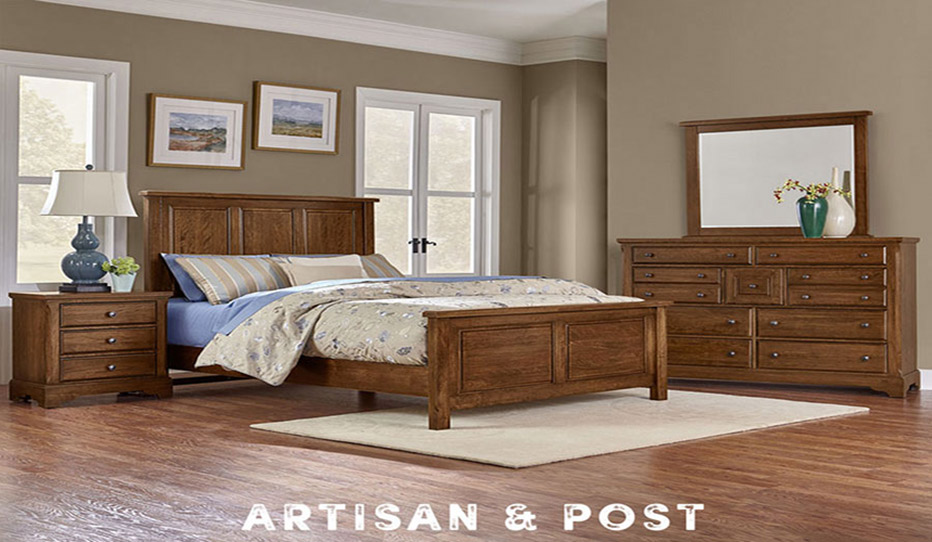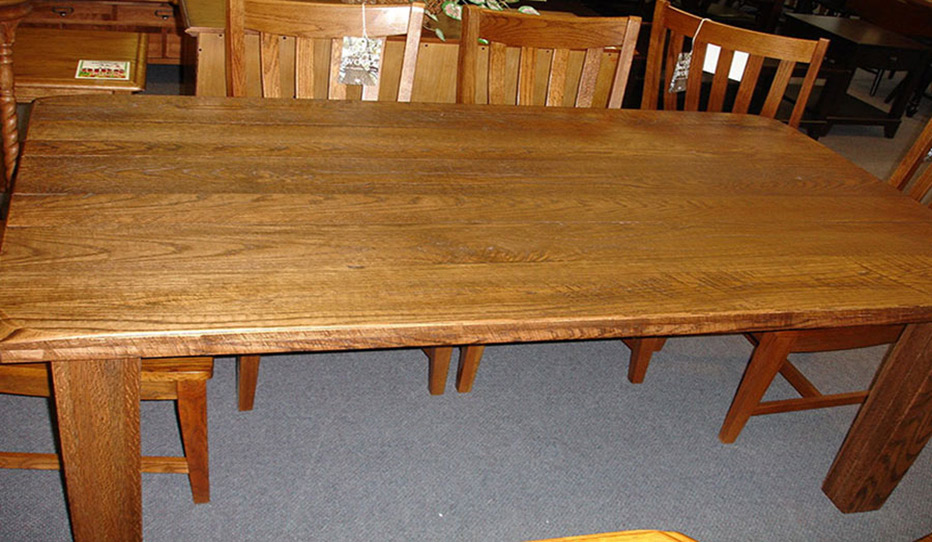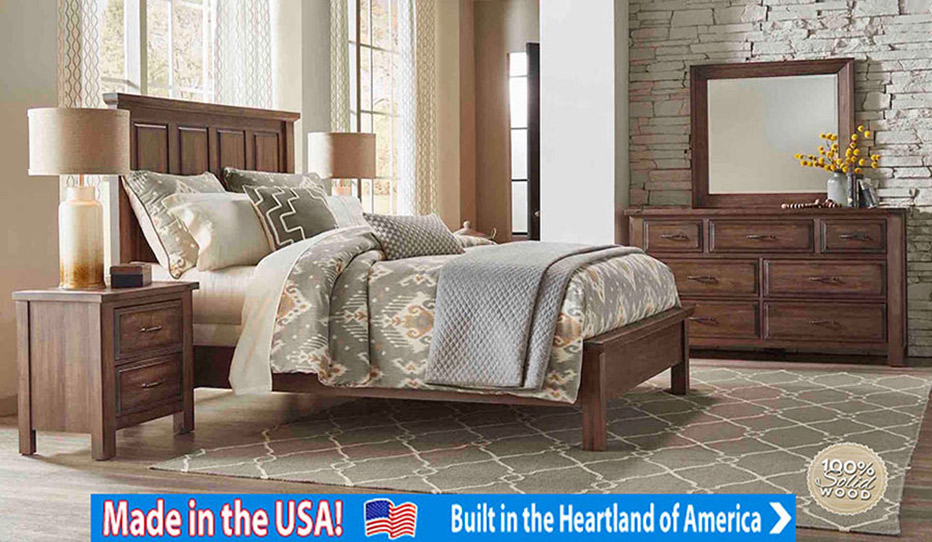 Welcome to The Oak Store, located in Oakwood,Georgia.
Established in 1994 We are a locally owned business that specializes in solid wood furniture. We are proud to sell quality furniture that can last a lifetime. From solid oak, cherry, maple, poplar, mahogany and more, check out our selection as you browse our website. Made in USA is important to us and we carry a large selection of American made products. We offer layaway, 12 month interest free financing and delivery is available. Customer satisfaction is our #1 priority.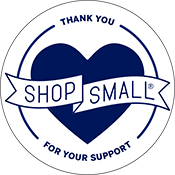 Why Buy Solid Wood?
For furniture that is beautiful, durable and easy to maintain, there is no substitute for 100% solid hardwood. Unfortunately, some manufacturers confuse consumers with language like "all-wood", and some even call their furniture "hardwood" when in fact it is plywood (or particle board) with a hardwood veneer glued onto the surface. Before you buy hardwood furniture, make sure you get what you pay for.
How to Identify Real Solid Hardwood Furniture
For furniture to be 100% solid wood, all exposed parts of the furniture must be made of solid board. No veneers, plywood or particle boards are used. When solid boards are used in furniture construction, the boards are glued together side by side along the edges. By following a seam to the end you will find the "end grain", which will match up to the surface grain. Veneered furniture uses edge banding that shows grain, but that grain will not match up to the surface grain.
The Advantages of Solid Hardwood Furniture
Unmatched Beauty: Dramatic grain patterns give each piece a character of its own - a one-of-a-kind handmade work of art for your home.
Honest Materials: Solid hardwood is simple and elegant and completely natural. Veneered products are made of particle board and plywood.
Long Life: Solid hardwood is built to last for generations. Solid wood furniture is often more durable - solid wood is less likely to be seriously damaged by everyday wear and tear and can be more easily repaired.

Join the conversation. Stay connected with
The Oak Store on Facebook.

Hours:
Monday - Saturday 10:00 a.m. - 6:00 p.m.

We Accept Credit Cards:



Delivery Available
12 Months No Interest Financing Available

The Oak Store
3616 Atlanta Highway
Flowery Branch, GA 30542
(770) 534-9171
theoakstorega.com © All Rights Reserved. Website Designed by theoakstorega.com