3616 Atlanta Highway
Flowery Branch, GA
770-534-9171
Cottage Youth Collection by

Snow White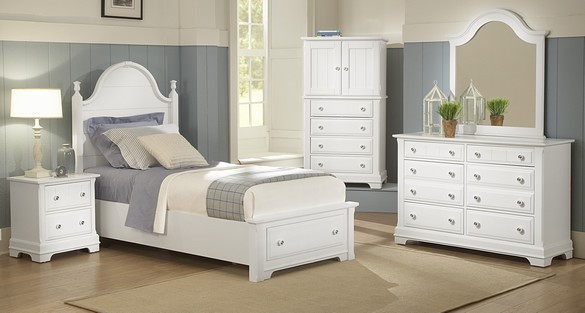 One of our best-sellers, the classic, clean lines of this bedroom collection give it a timeless versatility. Evoking the feel of heartland America with its solid craftsmanship, sturdy construction and attention to detail, it is easy to see why this is a Vaughan-Bassett favorite. Range of finishes to choose from.
The Cottage Collection Pieces
The Collection Is Available In:

Black

Cherry

Snow White

Gray

Join the conversation. Stay connected with
The Oak Store on Facebook.

Hours:
Monday - Saturday 10:00 a.m. - 6:00 p.m.

We Accept Credit Cards:



Delivery Available
12 Months No Interest Financing Available

The Oak Store
3616 Atlanta Highway
Flowery Branch, GA 30542
(770) 534-9171
theoakstorega.com © All Rights Reserved. Website Designed by theoakstorega.com