3616 Atlanta Highway
Flowery Branch, GA
770-534-9171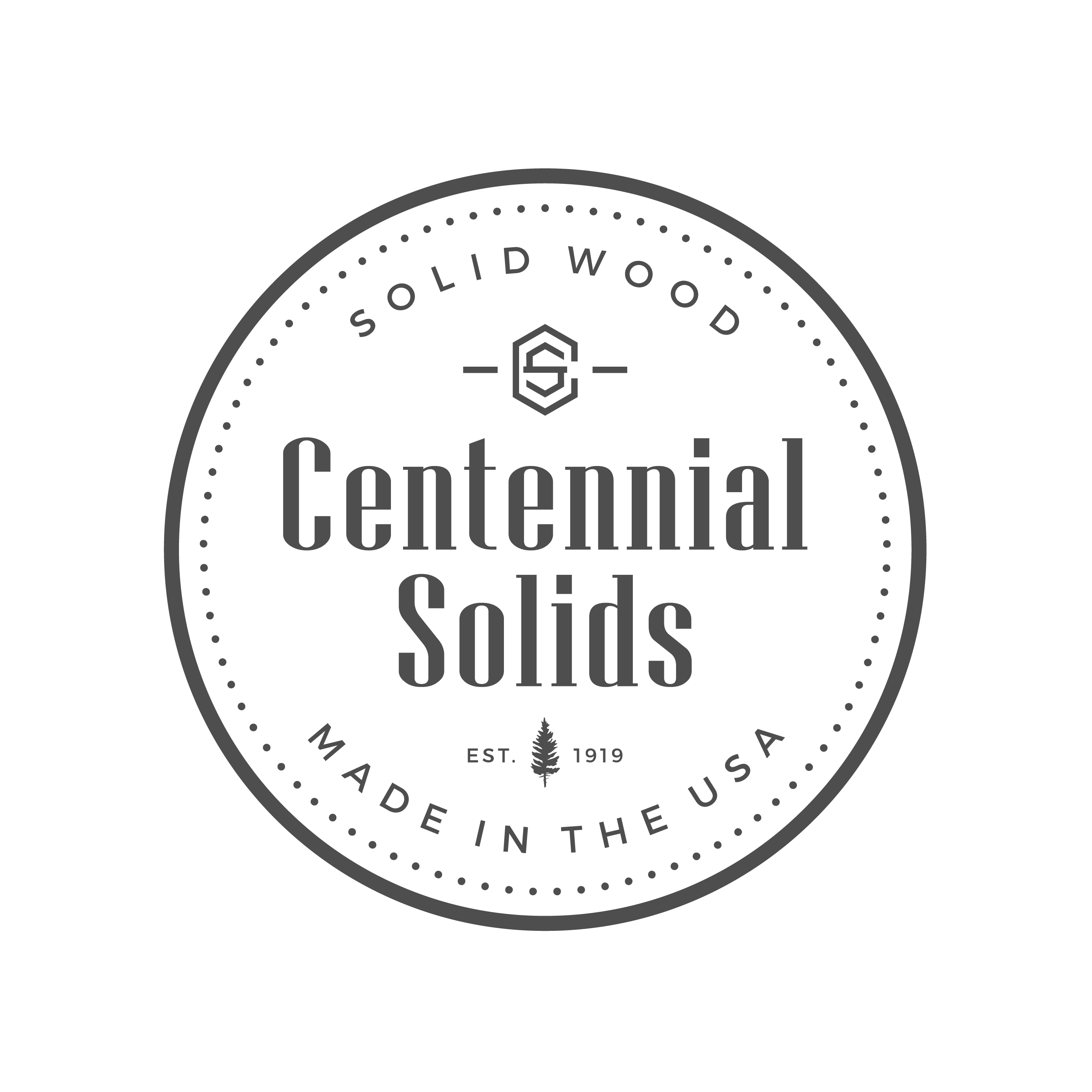 Grayson Manor Collection by

Latte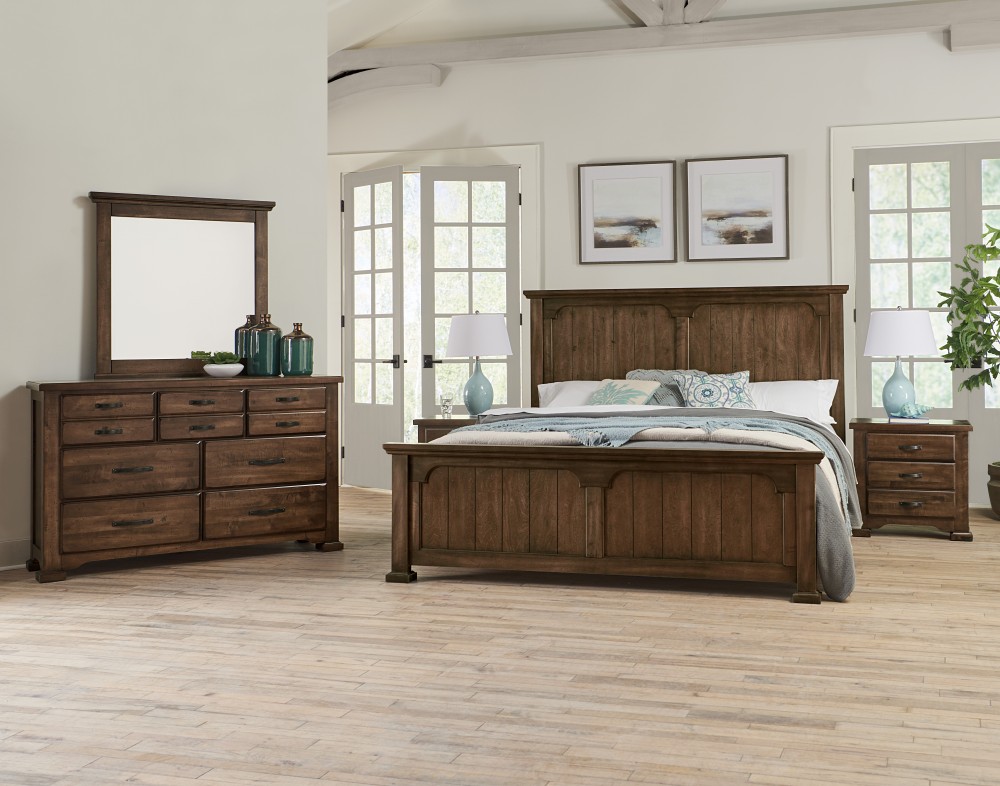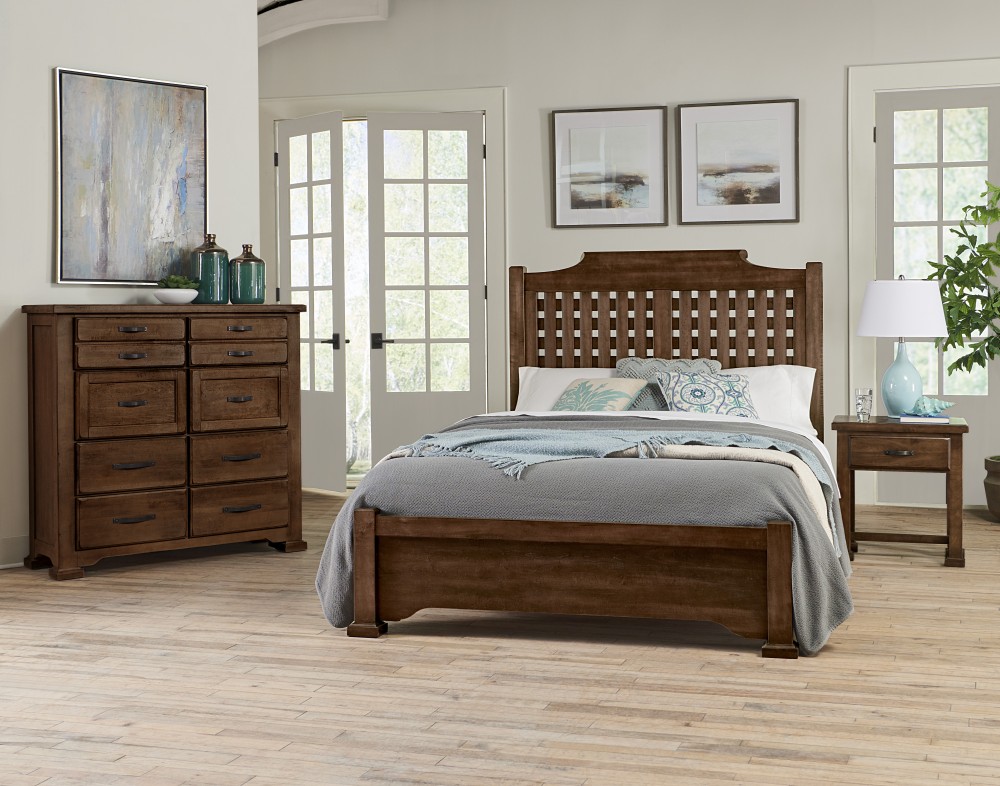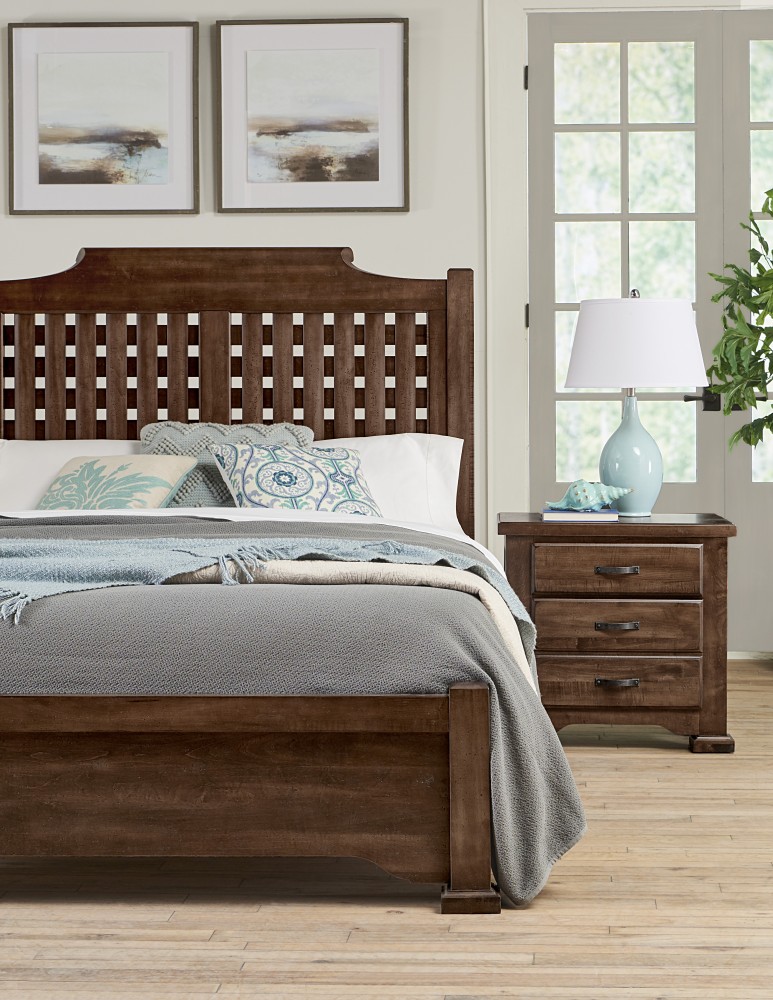 Centennial Solids - Grayson Manor - Latte
Celebrating 100 years, Vaughan-Bassett introduces Centennial Solids. Featuring maple and birch solid wood construction, Centennial Solids represents the best value in American made solid wood furniture available today. All drawers are constructed with an ultra-smooth acrylic finish with piston activated whisper soft close guide system backed with a lifetime warranty. American Jobs. Old World Quality. Made in the U.S.A.
The Grayson Manor Collection Pieces
General information
6 Drawer Dresser
60¼"W x 19"D x 38"H
Linen Chest
48"W x 19"D x 48"H
5 Drawer Chest
43"W x 19"D x 53"H
Nightstand - 1 Drawer:
24"W x 15¾"D x 25¾"H
Nightstand - 2 Drawer:
27"W x 16"D x 26"H
Available in 3 Finishes, Greystone, Latte(Shown),
Sable.

Join the conversation. Stay connected with
The Oak Store on Facebook.

Hours:
Monday - Saturday 10:00 a.m. - 6:00 p.m.

We Accept Credit Cards:



Delivery Available
12 Months No Interest Financing Available

The Oak Store
3616 Atlanta Highway
Flowery Branch, GA 30542
(770) 534-9171
theoakstorega.com © All Rights Reserved. Website Designed by theoakstorega.com