3616 Atlanta Highway
Flowery Branch, GA
770-534-9171
Home Entertainment by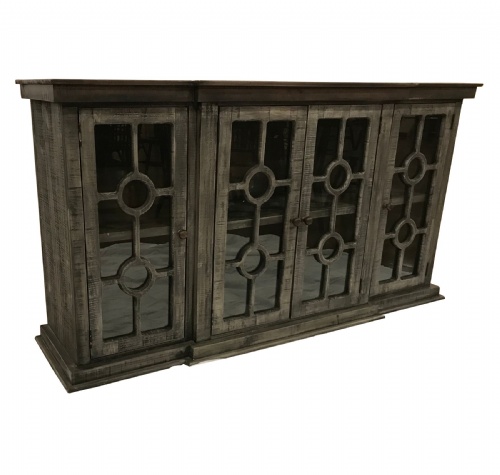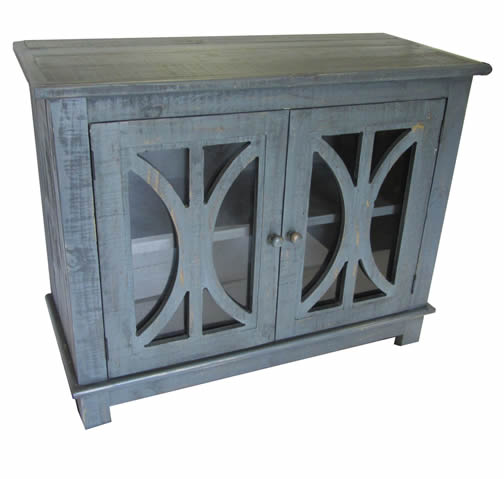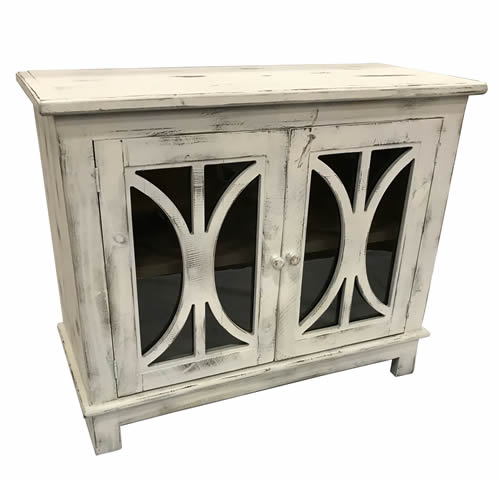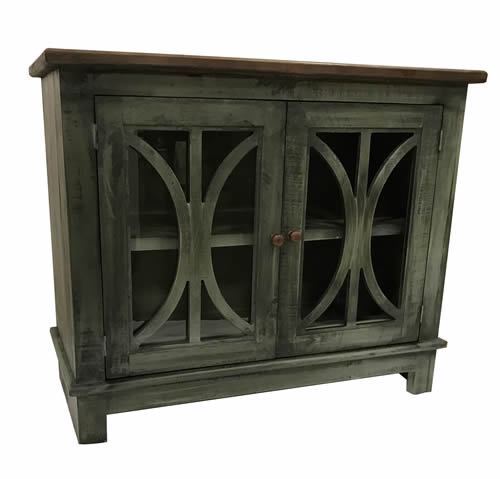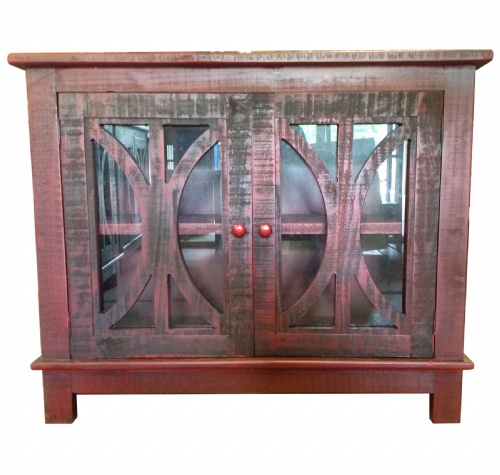 The Photography does not reveal the true finishes of TEI products.
Dimensions are approximate and subject to change without notice.
Finishes Available
ABL = Antique Blue CW = Canyon White
NG = Naples Grey TQB = Turquoise Brown
R = Red NW = Natural Washed AB = Antique Black
LG = Light Grey

Join the conversation. Stay connected with
The Oak Store on Facebook.

Hours:
Monday - Saturday 10:00 a.m. - 6:00 p.m.

We Accept Credit Cards:



Delivery Available
12 Months No Interest Financing Available

The Oak Store
3616 Atlanta Highway
Flowery Branch, GA 30542
(770) 534-9171
theoakstorega.com © All Rights Reserved. Website Designed by theoakstorega.com