3616 Atlanta Highway
Flowery Branch, GA
770-534-9171
Wood Finish Samples by

Ash and Espresso = AE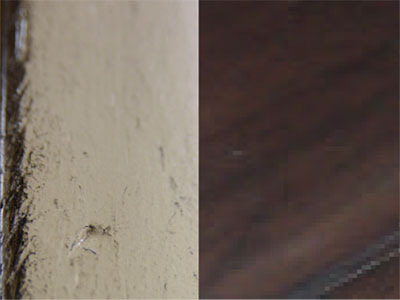 Burnished Walnut = BW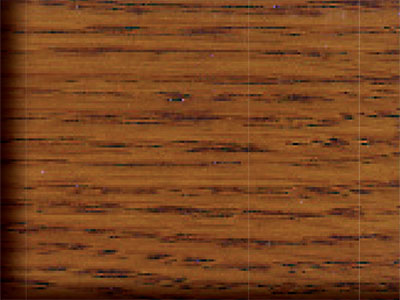 Cherry = C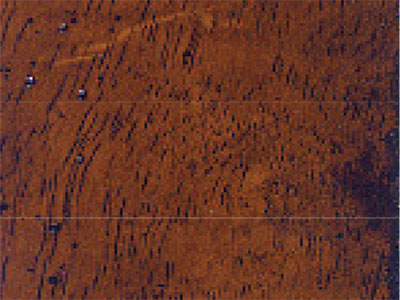 Medium = M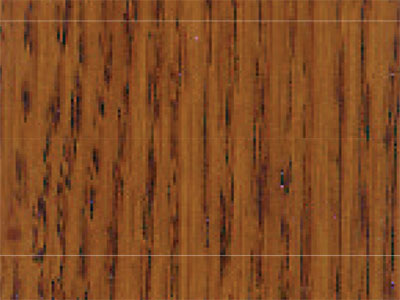 Harvest = H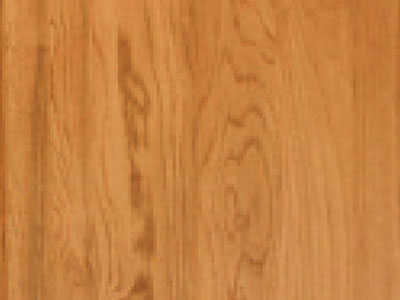 Harvest and Black = HB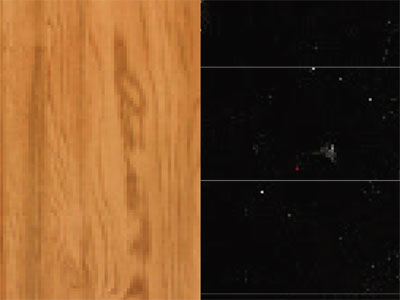 Tobacco = TB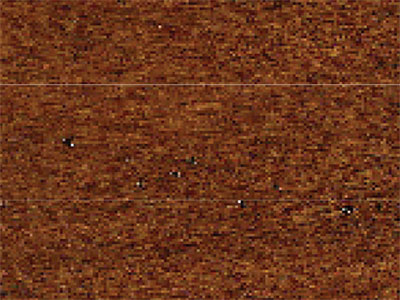 Quinton PA = Pecan/Almond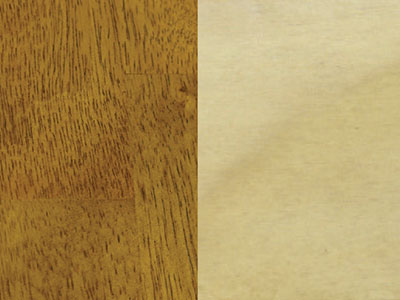 Quinton
PB = Pecan/Black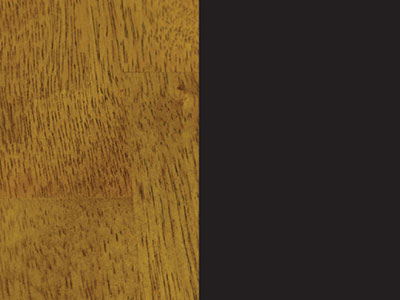 St. Michael
T = Two Tone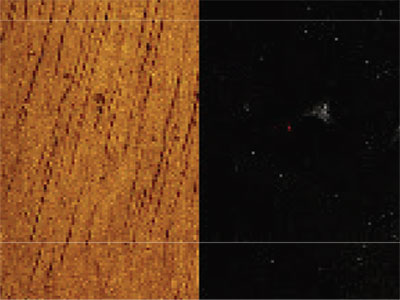 St. Michael
TB = Tobacco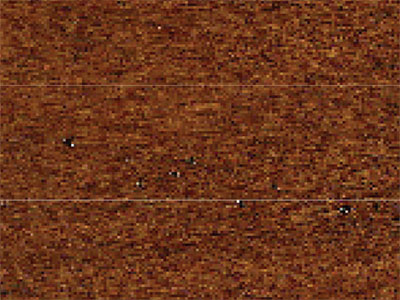 St. Michael
W = Wood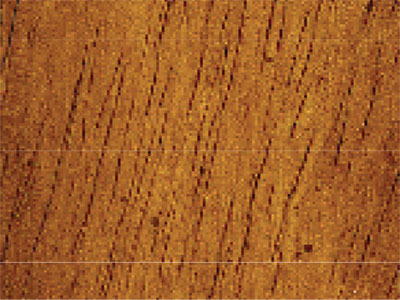 St. Michael
B = Black Matt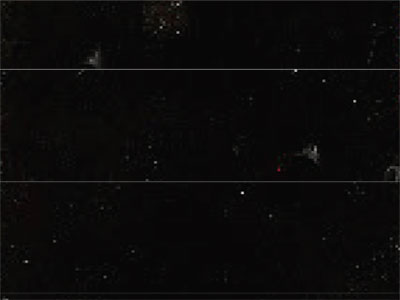 Windswept
BC = Black and Cherry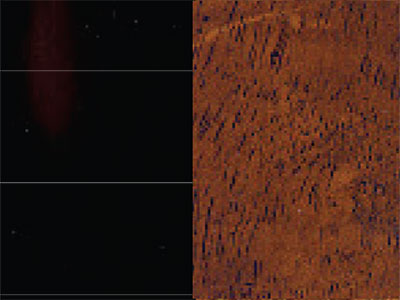 Windswept
BMC = Buttermilk and Cherry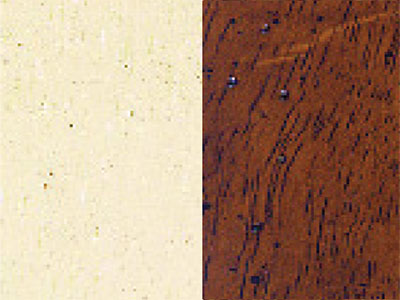 Windswept
B = Black Glossy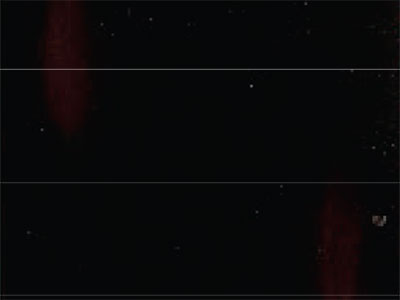 Windswept
BM = Buttermilk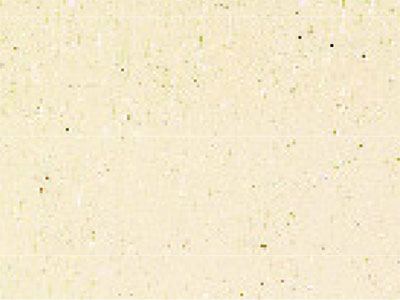 **THE FINISH PANELS ARE CLOSE TO THE ACTUAL FINISH YOU WILL SEE ON OUR PRODUCTS, BUT NOT EXACT. WHEN TRANSFERING FINISHED WOODEN PRODUCTS TO A VIDEO SCREEN THERE WILL BE SOME VARIATION.**
ALDER
Alder wood has been used in many ways throughout history. Common alder is a member of the birch family, yet the fine, even texture of alder wood makes it similar to cherry. We often refer alder as the "poor man's cherry" because of its beauty and affordable value. Its appearance and high quality make it a popular choice for furniture and cabinets. Red alder grown in the Pacific Northwest is medium in density and is the preferred specie used to build furniture. Alder trees are a gift from Mother Nature since they replant themselves in the forest by dropping its cones and plentiful.
BIRCH
Birch wood is a hardwood that is extremely strong and durable and so is a smart choice for solid hardwood furniture. Birch wood has a beautiful appearance; it is fine grained and has a pale color giving it an elegant look to clean line furniture designs. In recent years, solid birch is finished in dark espresso color because the heavy density in the lumber makes it harder to dent and scratch, therefore, keeping it looking newer longer. Birch trees used for furniture come from Europe and Russia fin colder climate regions.
CHERRY
Real Solid Cherry wood is perhaps the most prized furniture hardwood in America. In fact, some of the highest valued antiques in the world are made of cherry wood. Our craftsmen typically use natural solid cherry that is grown in sustainable forests in Pennsylvania region, as that is home to the finest cherry wood in the entire world. For each piece of furniture, natural cherry boards are carefully selected for excellence in grain match, color and width. When you own solid cherry furniture, you will experience the "metamorphosis" of this wood by watching its beautiful glowing patina deepen and become more beautiful with age.
HARDWOOD
Solid Hardwoods are primary milled from rubber wood trees which are plantation grown and responsibly harvested in Southeast Asia. Trees are cut down once they have aged and have completed their latex sap production cycle. Amazingly, the rubber wood tree species is fast-growing, yet also very high in density and provides a hard wood material, excellent for furniture production. Today, the most well-known American furniture brands use solid Asian hardwoods because of its durability and can be finished in to beautiful high-end looks.
HICKORY
A-America is proud to claim to be the only manufacturer who has successfully produced and imported Solid Hickory furniture. Why? It is because solid hickory is an extremely difficult material to use in building furniture with. Hickory is part of the pecan and walnut family and is usually from the Pennsylvania region. Hickory wood is very hard, stiff, dense and shock resistant. There are woods that are stronger than hickory and woods that are harder, but the combination of strength, toughness, hardness, and stiffness found in hickory wood is not found in any other commercial wood. Only the most experienced craftsman can make beautiful our "Amish Quality" hickory furniture.
MAHOGANY
Why will you love Solid Mahogany furniture? Because it is affordable value and have exceptionally beautiful stature. With growing concern for our environment and the deforestation of the rain forests around the world, it is significant to inform our customers that none of the wood used in the crafting of our furniture stems from the Indonesian rain forest. The farmers carefully grow the trees in distinctive patterns, each field displaying trees in various stages of growth. Once the mature trees are harvested, the fields are re-seeded to maintain a healthy reforestation. The government controls and regulates all wood cuttings. Mahogany is a medium density wood that has color variances combining white, pink, peach, gray and brown wood tones to create a more exotic look with stunning with unique patterns that adds character to your home.
MANGO
A top trend in home décor is furnishings made of Solid Mango wood. Yes, the very same trees providing us with delicious mango fruits can age and when they are done giving out fruits, they can be made in to beautiful furniture. Mango trees are fast-growing and plantation grown in Southeast Asia region. Mango wood has unique "Tigered" stripes and multitudes of grain and color variations. Perhaps its best character would be the "Glow" in the wood once finished. It is a hard wood which will provide durability even with everyday usage. Mango lumber is best used in a rustic finish and craftsman designs. It is easy to love this beautiful, exotic wood that is also an affordable value.
MAPLE
Red maple, which is also called Soft Maple is a medium-high density wood, from deciduous trees in eastern North America. Soft maple takes any finish colors well, though like all maple, its grain and color varies from white to gray tones with mineral deposits. These natural wood characteristics are becoming more and more sought after because it adds an "Organic" feel to furniture. Soft maple can be mixed in production of furniture with birch wood to create a better value.
OAK
Beautiful Solid Oak wood adapts well in a wide range of light to dark finishes to create modern or traditional designs. The oak wood is durable and long lasting because oak trees take their time to grow slowly to produce high density material. It is no wonder that some of the most treasured American antiques are made of oak. If fact with proper care, you can continue using this oak furniture for even a century so what you buy today will be your children's heirlooms. Oak wood is known to be scratch, stain and dust resistance; hence it does not need regular cleaning like other woods.


Join the conversation. Stay connected with
The Oak Store on Facebook.

Hours:
Monday - Saturday 10:00 a.m. - 6:00 p.m.

We Accept Credit Cards:



Delivery Available
12 Months No Interest Financing Available

The Oak Store
3616 Atlanta Highway
Flowery Branch, GA 30542
(770) 534-9171
theoakstorega.com © All Rights Reserved. Website Designed by theoakstorega.com